We are giving away a book a day throughout the month of February.
Make sure to follow us on our social media accounts: Twitter | Instagram | Facebook
Interested in learning with the authors? Learn How ›
Here's what you could win…
Feb. 1
Reformation Theology: A Systematic Summary by Matthew Barrett
Feb. 2
Always in God's Hands: Day by Day in the Company of Jonathan Edwards by Owen Strachan
Feb. 3
Sola: How the Five Solas Are Still Reforming the Church by Jason K. Allen, Jason G. Duesing, Matthew Barrett, Owen Strachan and Jared C. Wilson
Feb. 4
The SBC and the 21st Century: Reflection, Renewal, & Recommitment by Jason Allen
Feb. 5
Mere Hope: Life in an Age of Cynicism by Jason G. Duesing
Feb. 6
Invitation to Biblical Interpretation: Exploring the Hermeneutical Triad of History, Literature, and Theology (Invitation to Theological Studies Series) by Andreas Köstenberger
Feb. 7
Gospel Deeps: Reveling in the Excellencies of Jesus by Jared C. Wilson
Feb. 8
40 Questions About Salvation by Matthew Barrett
Feb. 9
Jonathan Edwards: The Unpublished Sermons by Michael McMullen
Feb. 10
Being a Christian: How Jesus Redeems All of Life by Jason K. Allen
Feb. 11
The Pastor as Public Theologian: Reclaiming a Lost Vision by Kevin J. Vanhoozer and Owen Strachan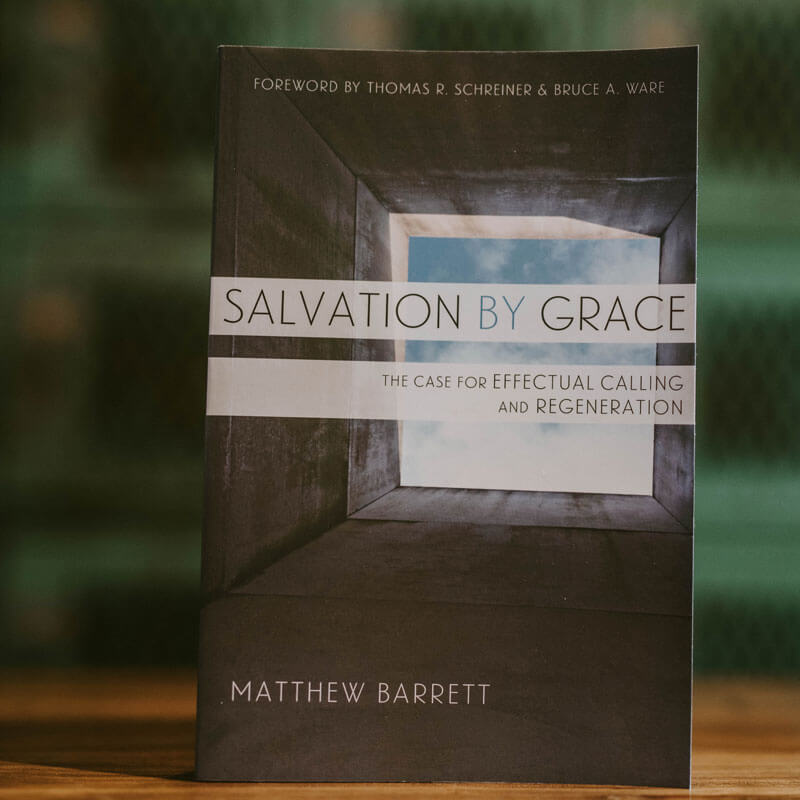 Feb. 12
Salvation by Grace: The Case for Effectual Calling and Regeneration by Matthew Barrett
Feb. 13
The Spirit and the Lake of Fire: Pneumatology and Judgment by Rustin Umstattd
Feb. 14
God, Marriage, and Family (Second Edition): Rebuilding the Biblical Foundation by Andreas Köstenberger and David W. Jones
Feb. 15
 
Feb. 16
 
Feb. 17
Seven Summits in Church History by Jason G. Duesing
Feb. 18
Supernatural Power for Everyday People: Experiencing God's Extraordinary Spirit in Your Ordinary Life by Jared C. Wilson
Feb. 19
The Grand Design: Male and Female He Made Them by Owen Strachan and Gavin Peacock
Feb. 20
 
Feb. 21
 
Feb. 22
 
Feb. 23
 
Feb. 24
 
Feb. 25
 
Feb. 26
 
Feb. 27
 
Feb. 28
 
Learn with the Authors
These authors aren't only great writers, they are great professors.
Learn how you can study with this top-notch faculty at Midwestern Seminary and
Spurgeon College by filling out the form below.
Request For Information
---