For the Church Conference
The For The Church National Conference is a vital part of Midwestern Seminary and College's aim to train ministry leaders for the magnification of God through the building up of the local church. This is the reason For The Church exists. We pray this two-day event will be a time of refreshing and rejoicing for you and your ministry team.
Monday, September 23
8:00am – 12:00pm – FTC Women's Pre-Conference (for a detailed schedule click here)
1:00pm – Doors open to public
2:00pm – Registration begins
3:00pm – Chapel doors open
4:00pm – Welcome
4:05pm – Worship
4:30pm – Plenary Session 1 – Jason K. Allen
5:30pm – Dinner Break
7:20pm – Worship
7:30pm – Plenary Session 2 – Crawford Loritts
8:20pm – Close Conference for Evening
Tuesday, September 24
8:00am – Doors open
8:30am – Worship
9:00am – Plenary Session 3 – Owen Strachan
9:45am – Break
10:00am – Worship
10:15am – Plenary Session 4 – J.D. Greear
11:00am – Lunch Break
1:00pm – Workshop One
1:45pm – Break
2:00pm – Workshop Two
2:45pm – Break
3:02pm – Worship
3:30pm – Plenary Session 5 – Tony Merida
4:15pm – Break
4:30pm – Plenary Session 6 – Jared Wilson
5:15pm – Worship
5:30pm – Close Conference
For women only
Hope for Women in a Complex World Christine Hoover
---
Rhythms of Grace: Developing Spiritual Habits that Fuel Holiness and Joy John Onwuchekwa
---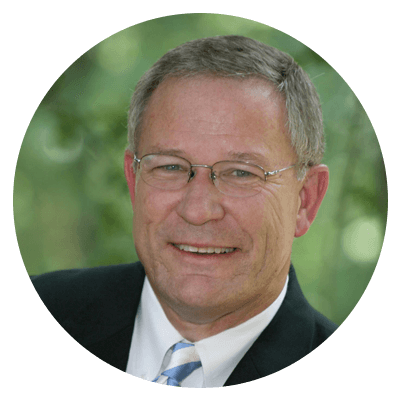 Guard the Deposit: How Jesus Sustains Our Life and Ministry Greg Belser
---
Caring Well: How the Church Can Confront the Abuse Crisis Phillip Bethancourt
---
God, Marriage, & Family: Rebuilding the Biblical Foundation Andreas & Margaret Köstenberger
---
The Unsaved Christian: Reaching Cultural Christianity with the Gospel Dean Inserra
---
Pass It On: How Parents and Pastors Can Equip the Next Generation Sam Bierig
The Weight of Lostness: Opening Our Eyes to the Urgency of Evangelism D.A. Horton
---
Hope and Help for the Heart: Biblical Counseling in a Post-Modern World Dale Johnson
---
Panel
Musician-Theologian: Challenging Common Perceptions of Worship Leaders Angela Swain, Matthew Swain, & Eric Schumacher
---
Mobilizing the Church: How to Develop and Deploy Members for Ministry Micah Fries
---
Panel
Theology in a Post-Modern World: Addressing Contemporary Challenges to Key Doctrines Jason Duesing, Thor Madsen, John Mark Yeats, Jason DeRouchie, & Owen Strachan
Conference Courses
---
Get academic credit while you attend FTC! More information is available on our Online Connect page.
September 23
-
September 24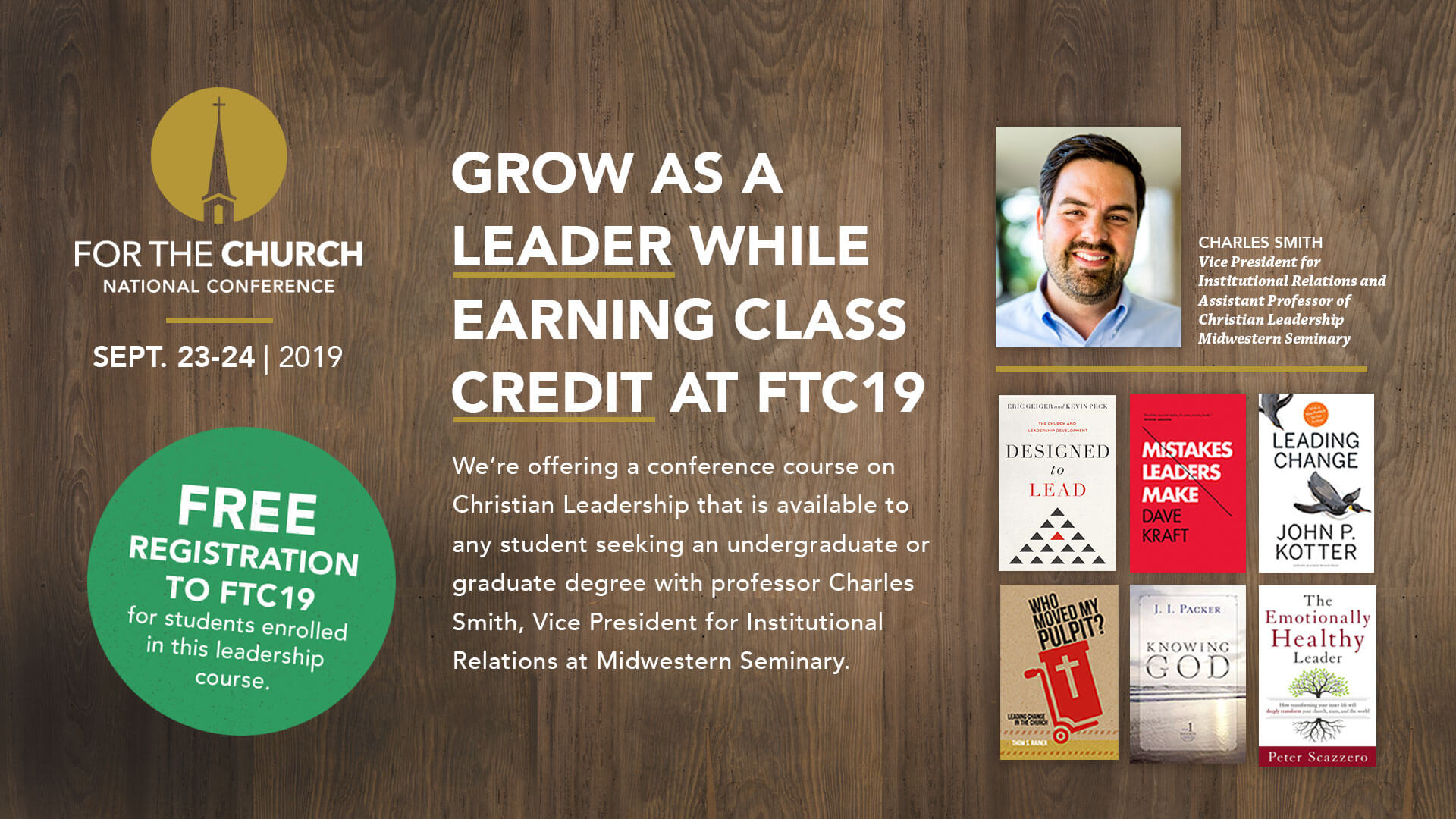 September 23
-
September 24
September 23 @ 7:00 am
-
12:30 pm
Hotels
Marriott hotel(s) offering your special group rate:
Fairfield Inn & Suites Kansas City Airport  for 97.00 USD  per night
End date: 9/25/18
Last day to book: 9/2/19